Believe

In It.

Invest

In It.

Grow

In It.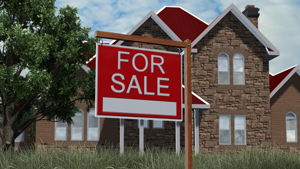 Housing data also is a category that companies research as part of their site selection.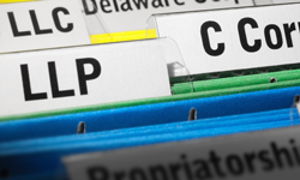 Data is consistent in identifying small businesses as the growth market for jobs across the country.
Entrepreneurs also need networks that connect them to other entrepreneurs.