Believe

In It.

Invest

In It.

Grow

In It.
Direct Conveyors of Franklin Announces Expansion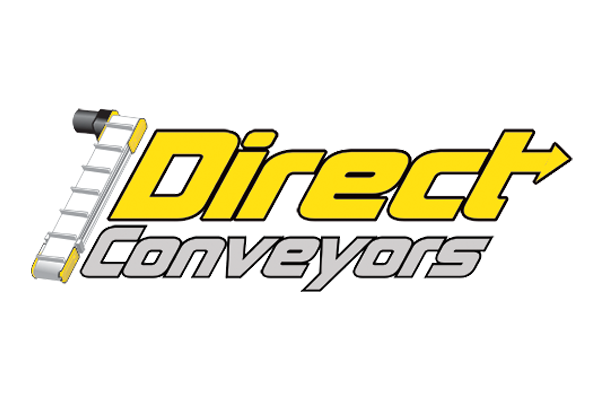 FRANKLIN, IN – A Franklin manufacturing support company will expand into the Franklin Business Park, according to Franklin Mayor Steve Barnett and the Johnson County Development Corporation.
Direct Conveyors LLC will construct a new 30,000 square foot building in the Franklin Business Park on Commerce Drive. The company is relocating from Forsythe Street in Franklin.
Launched in 2007, Direct Conveyors builds custom conveyors for numerous industries and business sectors, including automotive and advanced manufacturers.
"We have been very successful in Franklin and are pleased to continue to grow in this community. We are very grateful to the City of Franklin and JCDC for the support on this expansion," said Ron Wood, owner and partner with John Van Kooten.
Direct Conveyors will invest nearly $1.8 million into the project, which is expected to be completed in early 2018. The company also will add more than $300,000.00 in new equipment. Runnebohm Construction will be the project's contractor.
The company will move its 18 employees to the new location, and add eight more positions with an average wage of $20 per hour.
"We are very pleased to assist a Franklin company as they grow and expand, and are pleased to see wages that are above the county's average," Barnett said.
Wood contacted the Johnson County Development Corporation, which connected the company to Franklin officials. The company asking the City of Franklin for a seven-year tax abatement on the new building and a five-year abatement on the new equipment.
"We are always excited to see our local companies grow, and JCDC is pleased to assist in the process with the City of Franklin," said Dana Monson, Interim Director of the Johnson County Development Corporation.
# # #
More information: Dana Monson, 317.736.4300