Believe

In It.

Invest

In It.

Grow

In It.
New Sports Complex Coming to Greenwood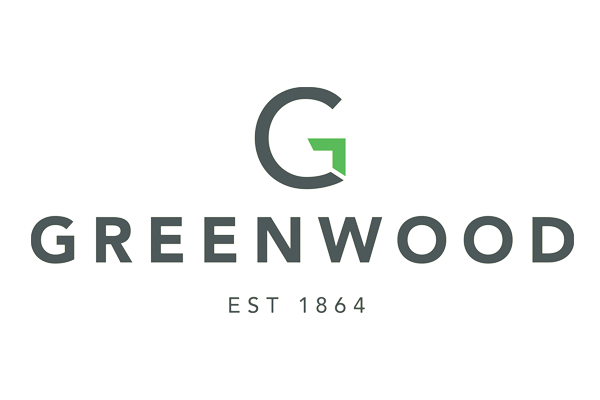 GREENWOOD, IN - Mayor Mark Myers announced the development of the new Greenwood Sportsplex which will serve as the anchor to more development by the Indianapolis-based Gershman Partners that will include entertainment, dining and hotel destinations. This proposed development by the Hallett-owned Indiana Ice Arenas LLC will include more than $40 million of private investment and encompass 60 acres located along County Line Road adjacent to Interstate 65.

The Greenwood Sportplex will be a 175,000-square-foot facility that will house two ice rinks, two turf fields (convertible to two additional ice rinks), five basketball courts (convertible to 10 volleyball courts), a fitness/training facility, pro shop, locker rooms and food service facilities.
Greenwood Mayor Mark W. Myers says the project has the potential to spotlight Greenwood as a regional hub for youth sports.
"The initial phase of this development would bring nearly 300,000 square feet of sports and entertainment facilities to Greenwood," said Myers. "The project creates a focus for youth sports in the Midwest and positions our city to host a variety of regional and national events. It also provides a unique recreational opportunity for residents of Greenwood and surrounding areas."
Indiana Ice Arenas estimates an investment of $25 million to construct the Greenwood Sportsplex, which would be one of the largest facilities of its kind in the nation.
"From Day One, our mission has been to create and sustain a future for hockey in Indiana," said Sean Hallett. "With the Greenwood Sportsplex, we're able to move closer to that goal while offering a number of opportunities in other youth sports as well. This is going to be a first-class facility."
The second component is a multi-phased development. The initial project includes entertainment, dining and hospitality destinations. Gershman Partners would invest an additional $15 million and has initial agreements in place with Xscape Theatres and Main Event Entertainment to serve as anchors.
This first phase also includes approximately 10 outlots geared toward dining, retail and entertainment. Other plans for the site include both a 200-room hotel and convenience store. Future phases include space for additional retail and restaurants, as well as medical and office space.
"We recognized the potential for this project for quite some time," said Ryan Gershman, Principal, Gershman Partners. "Today, we are pleased to announce that the first phase of the project is moving forward as both a community and regional destination for sports, entertainment, dining and retail."
Gershman says they are in negotiations for some of the spaces, while other lots are still being marketed.
Myers commended Greenwood residents for their interest and input during an extended planning process and expressed his enthusiasm for an even bigger and better opportunity with Indiana Ice Arenas and the Hallett family.
RDC President Brent Tilson says the project will serve as a catalyst for future development.
"This is a special opportunity for Greenwood," said Tilson. "The value to our city is immediate and will only increase over time. We're confident this will spur accelerated development in both the immediate and surrounding areas."
For more information, visit greenwood.in.gov/sportsplex.