Believe

In It.

Invest

In It.

Grow

In It.
Greenwood Is First IN Biz Partner City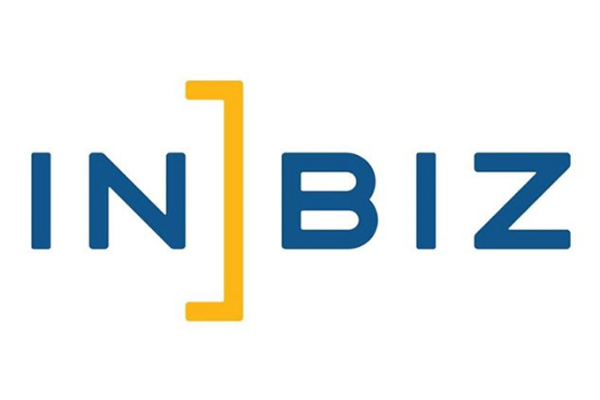 City of Greenwood, Indiana
GREENWOOD, IN – The City of Greenwood will be the first municipality to partner with INBiz, the one-stop business portal developed by the Indiana Secretary of State's Office. Greenwood Mayor Mark W. Myers saved the announcement as a finale for his seventh State of the City address, a symbol of the "south side's resurgence with Greenwood leading the way."
Indiana Secretary of State Connie Lawson joined Myers and Greater Greenwood Chamber of Commerce President & CEO Christian Maslowski to detail the partnership, explaining the abundant efficiencies INBiz offers to current and future business owners. The Greater Greenwood Chamber hosted the event.
The INBiz portal combines services offered by the Secretary of State's Office with agencies such as the Department of Workforce Development, the Department of Revenue and the Indiana Professional Licensing Agency. Secretary Lawson revealed during the announcement that INBiz will welcome the Office of the Attorney General later this year.
Greenwood's participation means that local business owners will transition the majority of their government interaction into a digital environment.