Believe

In It.

Invest

In It.

Grow

In It.
Johnson County Development Corporation | Investors
Become a Partner in Your Community's Economic Growth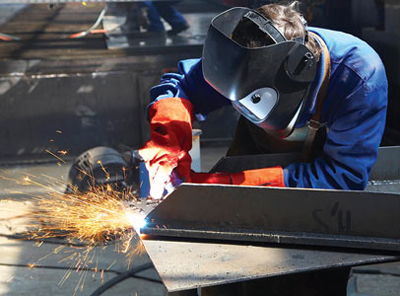 JCDC is a strong blend of private and public investors who partner well together by having a focused approach to economic and community development. In addition, the consulting members are a great resource tool to both government and local businesses in our communities.

Our board meetings are held once a month (third Wednesday) from 11:30 a.m. to 1 p.m. and include lunch. We typically move the location between Greenwood and Franklin to accommodate our diverse investor group.
Click here to request information about becoming an investor or contact our office at 317-736-4300.
Gold Level
$5,500 per year investment includes:
One vote on Board of Directors

Attendance at monthly meetings

Invitation to Annual meeting and special events

Recognition on all promotional materials and website with link to your company's website

Inclusion on Services Referral List

Limited access to active project/lead information
Silver Level
$2,750 per year investment includes:
Invitation to the quarterly board and annual meetings

Recognition on all promotional materials and website with link to your company's website

Bronze Level
$1,100 per year investment includes:
Invitation to the annual board meeting and investor reception

Recognition on website with link to your company's website

Consulting Members
In addition to being a consulting member, these organziations also serve as board members: