Believe

In It.

Invest

In It.

Grow

In It.
Milo Featured Speaker at Annual Meeting on March 21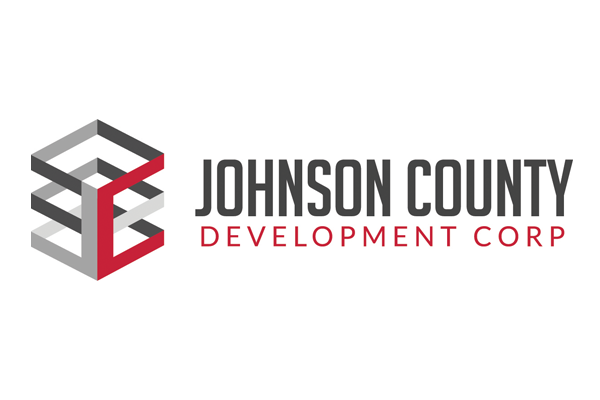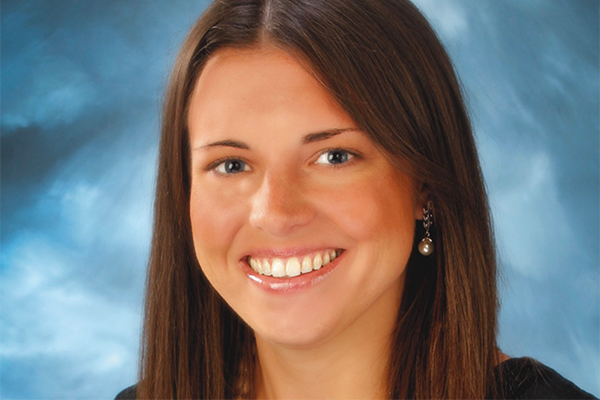 GREENWOOD, IN - Blair Milo, Indiana's Secretary of Career Connections and Talent, will be the keynote speaker at the 2018 Johnson County Development Corporation and Aspire Johnson County Annual Meeting on March 21.
The event will start at 11:30 a.m. at The Nest Event Center in Greenwood. The event is being sponsored by Johnson County REMC.
Milo, the former mayor of LaPorte, IN, was named by Indiana Gov. Eric Holcomb to the newly created state cabinet position based on her record of attracting some $260 million in business investment and 1,100 jobs to her city.
Her duties include collaborating with companies, industries, trade groups, universities and public entities to identify employment needs and training opportunities for Indiana workers to secure high-demand, high-wage positions.
She also oversees the State Personnel Department and coordinate efforts across state agencies to connect Hoosiers with programs and services that can lead them to satisfying and successful careers, not just jobs.
Milo previously was Senior Program Analyst with Sayres and Associates Corp. and a Lieutenant Commander in the U.S. Naval Reserve. She also was Special Assistant to the Director, Surface Warfare Directorate in the U.S. Navy. She is a graduate of Purdue University and Georgetown University.
To make reservations, JCDC investors or Aspire member should contact JCDC at 317.736.4300 or dmonson@jcdc.org.