Believe

In It.

Invest

In It.

Grow

In It.
Aspire Program Receives Award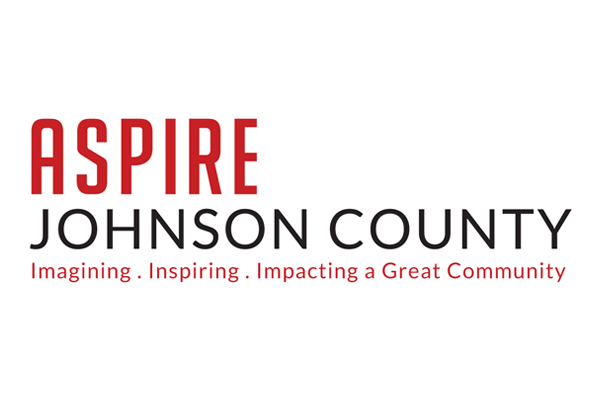 FRANKLIN, IN - Aspire Johnson County was the recipient of the 2017 Community Impact Award from the Franklin Chamber of Commerce at the annual awards banquet on February 9. Aspire co-chair and JCDC executive committee vice-chair Jeff Owen and Aspire coordinator Dana Monson accepted the award on behalf of the over 120 volunteers working in the program.
Aspire focuses on three key areas for our county, placemaking, growth and planning, and talent attraction. The volunteers commit to working with one or more teams on a variety of projects with the goal of making Johnson County a destination to live, work, learn, and play. Key accomplishments that were recognized by this award include the work with the county in the passage of the innkeeper's tax. development of the Journey Johnson County website, partnering with Central 9 and Endress+Hauser to hold the annual career and education forum for middle school students and their parents, the community conversation series and the work with I-69 awareness and support.
Aspire was formed as a program of the Johnson County Development Corporation in 2013. This economic development initiative is the first of it's kind in the state and has been recognized by many for the collaboration that has been developed between businesses, residents and the communities.