Believe

In It.

Invest

In It.

Grow

In It.
Robotics Company Moving to Franklin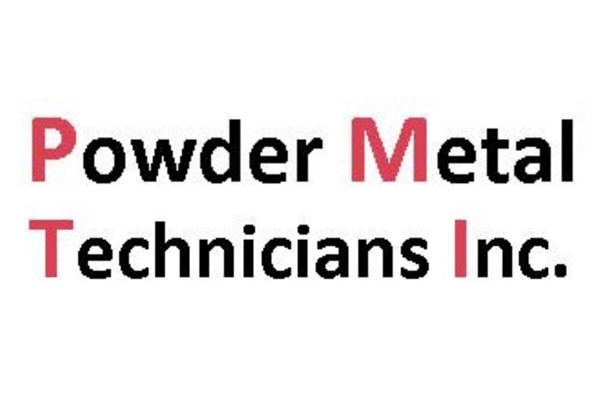 FRANKLIN, IN – A company that focuses on manufacturing automation processes is moving to Franklin, according to Franklin Mayor Steve Barnett and the Johnson County Development Corporation.
Powder Metal Tech will be constructing a new 14,000 square foot building in the Franklin Business Park on Graham Road. The company is relocating from the east side of Indianapolis.
Launched in 2001, Powder Metal Tech rebuilds powder metal machine presses, installs new electronic controls and builds robotics for automation processes.
"We have ventured into robotic and custom equipment the past four years and have outgrown our current location," owner Doug Hefley of Greenwood said.
Powder Metal Tech will invest nearly $1.4 million into the project, which is expected to be completed in mid 2018. Hefley said the company plans to eventually expand to 30,000 square feet. CTC Construction of Indianapolis will be the project's contractor.
The company will move its 11 employees to the new location, and add four more positions with an average wage of $22 per hour.
"This type of company is a perfect fit for our community. They specialize in highly technical products and services and pay above the county's average wage," Barnett said.
Hefley said he reached out to the Johnson County Development Corporation, which connected the company to Franklin officials. The company is working with the City of Franklin on economic development incentives.
"This was a great collaborative effort between JCDC, the City of Franklin and Powder Metal Tech. They are a regional company that could have moved anywhere," said Dana Monson, Interim Director of the Johnson County Development Corporation.
"The City of Franklin has done a fantastic job at bettering the community and bringing in new business. We thank everyone involved in helping make Franklin our new home," Hefley said.