Believe

In It.

Invest

In It.

Grow

In It.
Second Shell Building for Franklin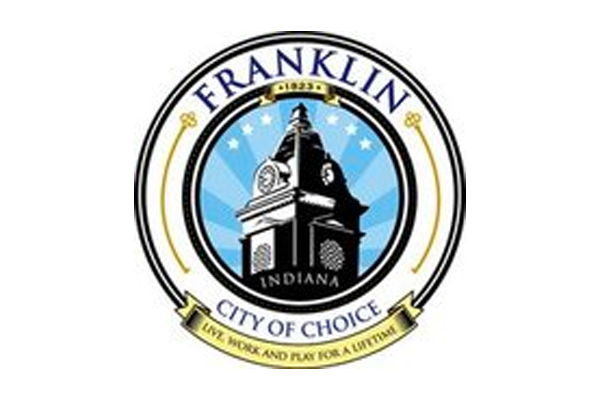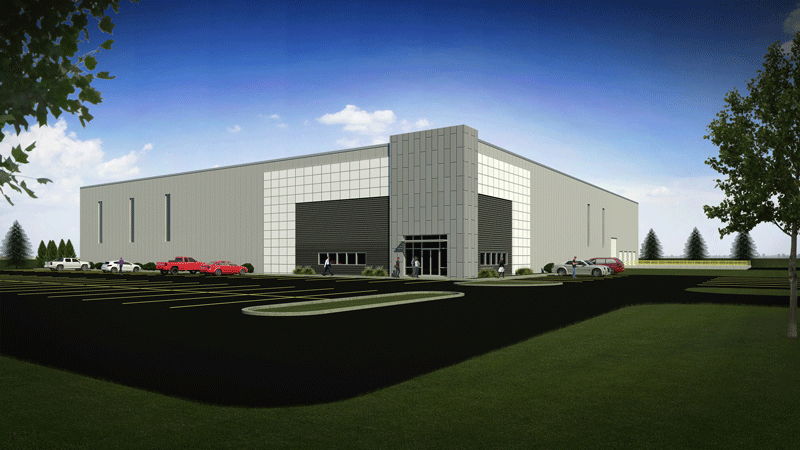 FRANKLIN, IN – The City of Franklin has approved the construction of a second 50,000-square-foot shell project building.
Slated for groundbreaking in September, the building will be marketed for purchase or lease to companies looking to locate to Franklin.
Shell buildings are structures that are designed to reduce the time required for a company to occupy the building. The building is constructed to maximize flexibility while allowing a company an opportunity to finish the building to its exact needs. It greatly speeds up a company's time to production while removing uncertainty in the design, development and construction process.
"We continue to receive inquiries from companies wanting a facility that is ready for move-in as quickly as possible," said Dana Monson, Interim Director of the Johnson County Development Corporation.
Located in the Franklin Business Park at the intersection of Graham Road and the future Linville Way, the building can be expanded up to 200,000 square feet. The project will be completed next spring.
GM Development, Runnebohm Construction and Linville Farms are partnering with the Franklin Redevelopment Commission to deliver the project. Investment will be $2.4 million into the project, with the City of Franklin providing $610,000 for land purchase and $100,00 for legal and other related costs.
"The City of Franklin has been extremely forward thinking to develop marketable industrial space in its efforts to attract new jobs and investment. Having a flexible and customizable building really gives the community an advantage as it looks to grow," said Chris King, Executive Vice President with Runnebohm Construction.
Runnebohm and Linville Farms partnered with the city on its first shell building in 2013. The building sold nine months after completion, and aided in the attraction of three other companies to the community.
"Our first shell building investment paid off quickly. This second project keeps Franklin competitive for the types of companies we want to attract," said Franklin Mayor Steve Barnett.