Believe

In It.

Invest

In It.

Grow

In It.
Shell and Spec Building Projects
Building Opportunities in Johnson County, Indiana
The Johnson County Development Corporation (JCDC) works with public and private partners to develop industrial shell or spec buildings for sale or lease.
Shell buildings are unfinished structures that are designed and built to reduce the time required for a company to occupy the building. Constructing the exterior shell of a building while leaving floors, interior walls, and the majority of the building utility systems unfinished offers the client an opportunity to finish the building to its exact needs, while greatly speeding up time to occupancy.
Franklin Shell Building 2,

Franklin, Indiana
Highlights
50,000 square feet

For purchase or lease

Can be expanded up to 200,000 feet

Industrial-Light zoning

Available in 2018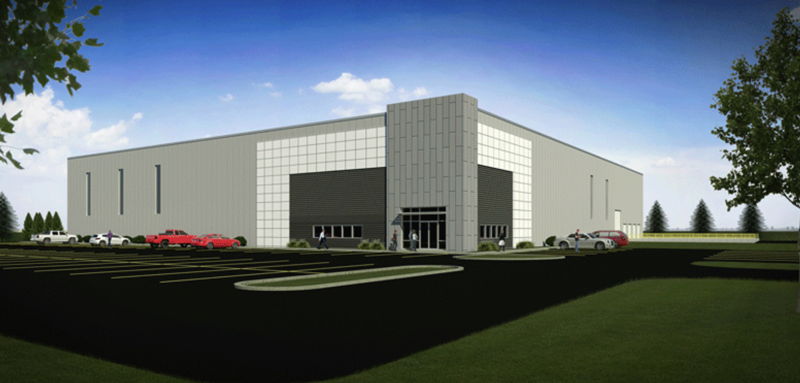 Greenpointe Logistic Center,
Greenwood, Indiana
Highlights
1/4 mile from Interstate 65

2.8 miles from the Greenwood Executive Airport

20 miles to the Indianapolis International Airport

496,072 square feet available space

Ceiling height minimum 32 feet
Specifications
Pre-cast panels

Unreinforced floor 7-inch thickness

48 docks, 4 drive-in docks

Electric provider: JC REMC

Water provider: Indiana American

Wastewater: City of Greenwood

Natural Gas: Vectren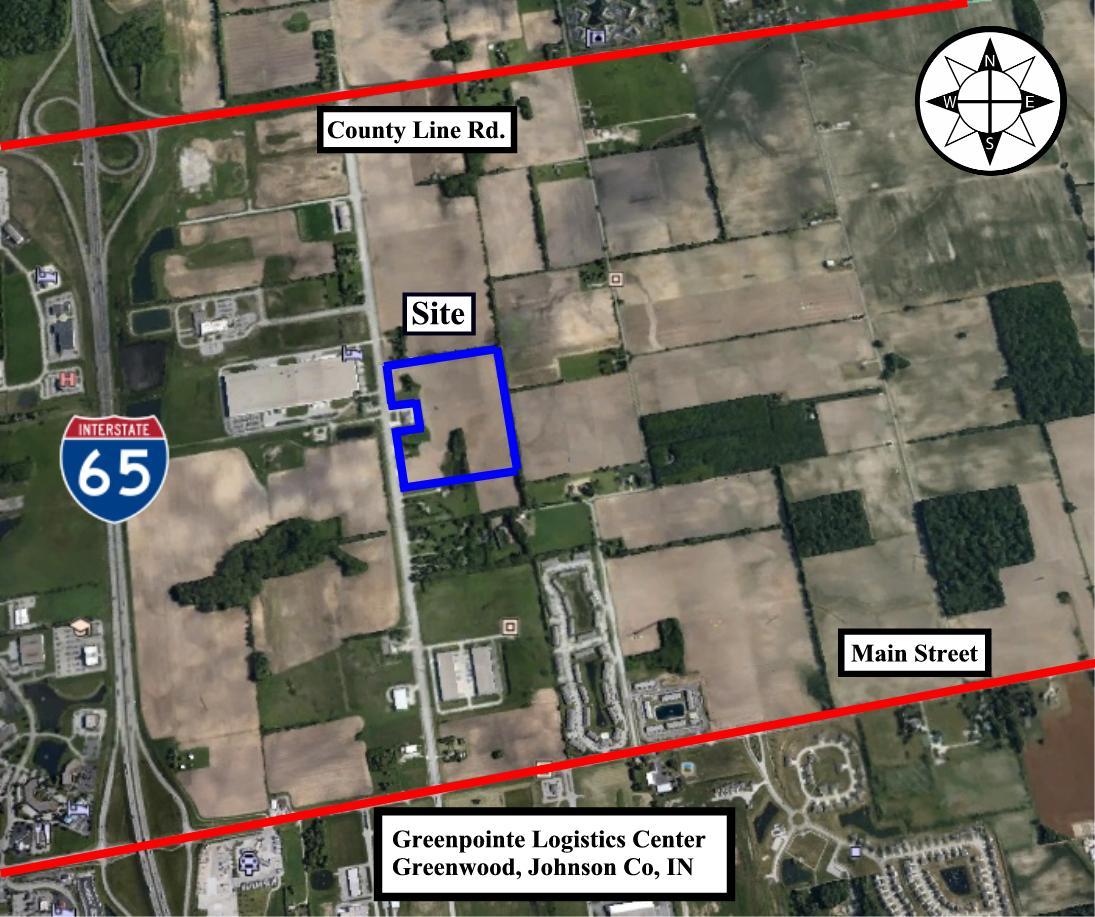 Greenwood Business Center,
Greenwood, Indiana
Highlights
28,000 square feet proposed for Phase 1

Total of four buildings proposed for all phases

Less than one mile from Interstate 65

Less than 20 miles to downtown Indianapolis

Less than 3 miles to the Greenwood Executive Airport

Specifications
Electric provider: Johnson County REMC

Water: Indiana American Water

Wastewater: City of Greenwood

Natural Gas: Vectren

Build to suit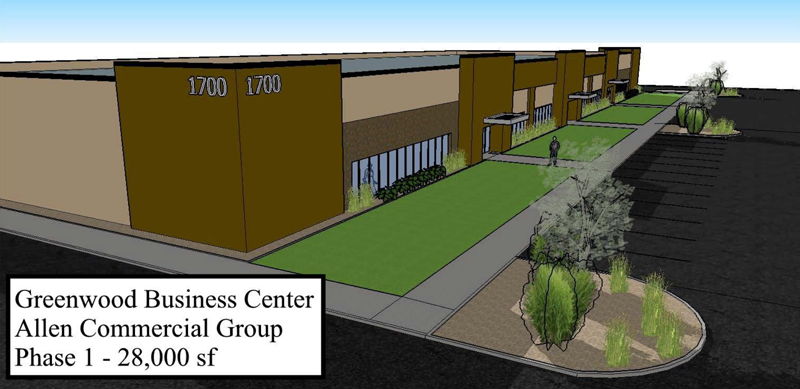 Greenwood Industry Park,

Greenwood Indiana
Highlights
232,500 square feet of divisible space

32 feet of clear height

Easily accessible by two exits

Significant auto/trailer parking on site

Flexible tenant finish upgrades available

10-year real estate tax abatement in place

Convenient access to Interstates 70 and 465 and the FedEx hub at Indianapolis International Airport

Strong workforce availability - 966,390 within a 30-minute drive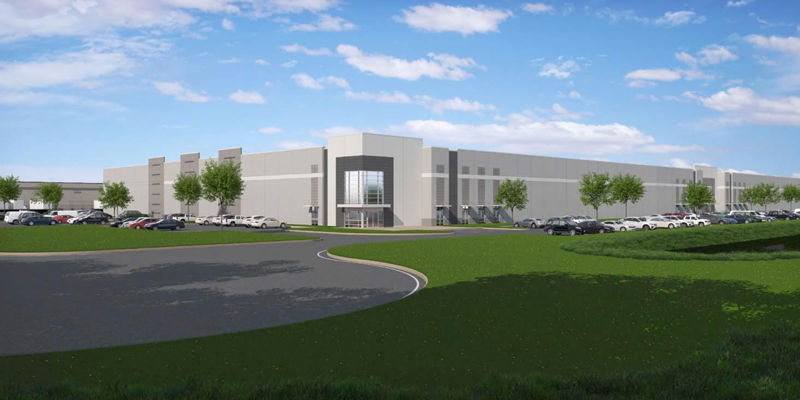 Van Trust Building,

Greenwood, Indiana
Highlights
494,000 square feet

Located less than one mile from interstate 65

20 miles from Indianapolis International Airport

Zoned light industrial

Specifications
36-foot ceiling height

Build to suit for docks

Electric provider: Johnson County REMC

Water: Indiana American Water

Wastewater: City of Greenwood

Natural Gas: Vectren