Believe

In It.

Invest

In It.

Grow

In It.
Help For Our Local Entrepreneurs to Survive, Thrive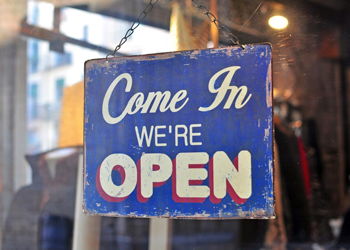 Indiana's small business growth ranks among the top in the country. Johnson County continues to see strong growth of small businesses and startups.
The Johnson County Development Corporation is part of a collaborative effort between community stakeholders helping small businesses succeed.
From our partner, the Johnson County Public Library, here are some resources our local small businesses might find helpful.
Local, State Business Organizations
Greater Greenwood Chamber of Commerce
Johnson County Development Corporation
Indiana Small Business Development Corporation
Indiana Economic Development Corporation
Local, State Government Resources
Entrepreneur's Guide To Starting a Business in Indiana
IN Biz: Indiana's One Stop Source for Business
Federal Government Resources
U.S. Small Business Administration
Other Resources
Job Search Links
Indiana Business News, Information
Indiana Business Research Center
---
Visit: JCPL Business Gateway Resource Center
The Johnson County Public Library Business Gateway includes marketing databases, online business classes and downloadable eBooks on a variety of business topics. And it's all available 24/7 from any internet-connected device. All you need is your library card.
If you own or manage a small business or are thinking about starting one, you undoubtedly have lots of questions. The Johnson County Public Library can help. Our eBook "Bright Ideas for Business" provides helpful hints on being an entrepreneur.