Believe

In It.

Invest

In It.

Grow

In It.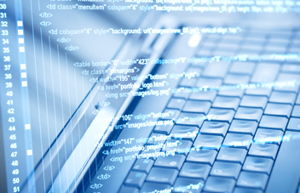 Lead the next great local enterprise
Johnson County has had a long history of diversity among the many industrial sectors, a very strategic and deliberate part of the overall economic strategy for the county. There are other sectors not yet prominently represented in the county that JCDC is targeting for our future growth.
Some of these sectors include:
Food processing

Information Technology

Defense Industry

Johnson County is well-positioned to meet the needs of these growing sectors.
Johnson County Benefit Factors
Location - Ideal locale in the heart of the Indianapolis Metro Area. Johnson County is part of the counties that surrounds Indianapolis. The ease of travel and close proximity to interstates, international airports, and the second largest FedEx hub contributes to the value our location can bring to any sector.
Workforce Availability - Large recruitment area that encompasses universities and community colleges that focus on the healthcare and life science sectors. Johnson County is only 40 minutes away from Indiana University and their research facilities.
Quality of Life - Johnson County has numerous amenities that attract the young professionals and growing families of all ages. Quick access to downtown Indianapolis brings a variety of fine dining and cultural opportunities as well as a thriving sports community. The local communities have unique restaurants, wineries and craft breweries, while the southern part of the county boasts a 600-acre county park and horse park. Each community has a strong network of parks, trails and recreational activities.